UNLIMITED LEADS
*
FOR ONLY
$499!
*
Dealers
Leads that fit your business and your budget.
Unlimited Leads - Nothing Long Term
- All Leads from Pay Per Click Marketing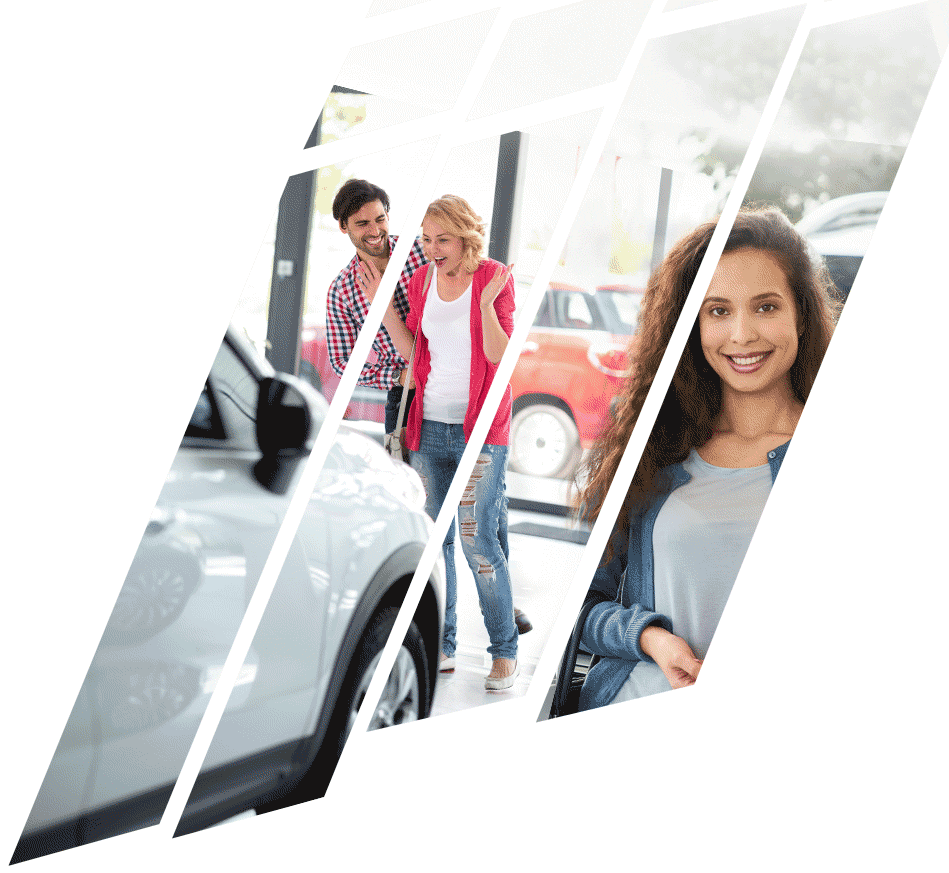 Why Buy NoHaggle Leads?
Why not? For $499 a month we deliver consumers looking to buy a car and you get unlimited leads, a Free CRM and Free Text Messaging program.
Unlimited Leads
Get unlimited finance leads who are wanting to buy within 10 miles of you. These are consumers who may have been turned down in the past and need your help in getting into a reliable car or truck.
Best Online Advertising
We are the largest online advertiser for finance leads in the industry spending in excess of $1 Million Dollars a month in Pay Per Click Advertising. We are able to leverage our family of brands to bring you these highly engaged consumers.
Dollar And TextFuel
Manage all the leads that we send you with our lead mananegment system, DOLLAR. PLUS get our award-winning TEXTFUEL for FREE. With Dollar and TextFuel we give you the tools to manage and follow up with each lead we send you so you can ensure you are getting the most out of every lead.
Finally a company that understands my marketing budget and needs! Dealer Richmond, VA
Where We Advertise